These Target Takeoff Program Grads Are Paving the Way for Natural Protective Haircare
One of those brands was Girl + Hair, a natural protective haircare line all about empowering women to embrace their natural hair, naturally. It was created by husband-and-wife team Camille and Josef Verovic, and inspired by Camille's own journey to find the right products for her haircare needs...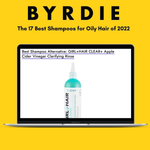 If you're trying to stretch out the time in between shampoos, but dry shampoo just isn't cutting it, try this...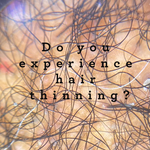 Hair thinning affects so many people and with so many 'magic' or "miracle' hair growth oils on the market, one...