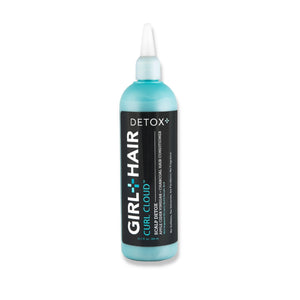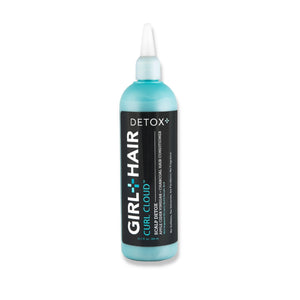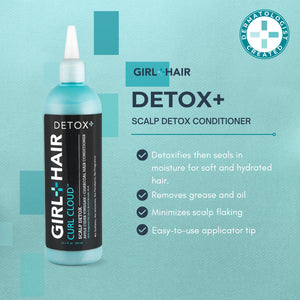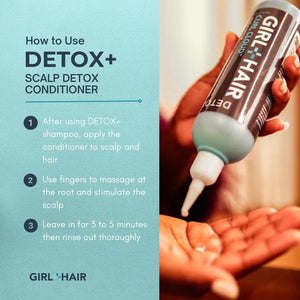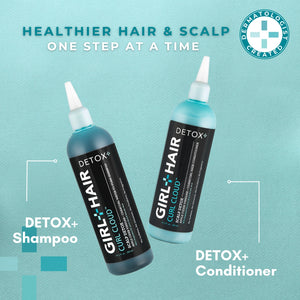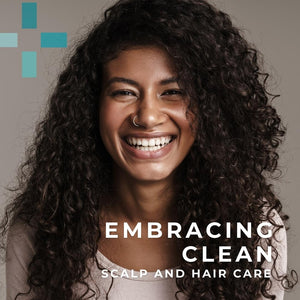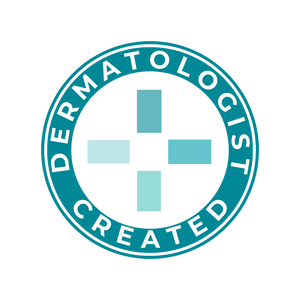 Description
Our Apple Cider Vinegar & Charcoal Conditioner with Olive Oil is the perfect addition to your hair care routine. Formulated with all-natural ingredients, including apple cider vinegar, activated charcoal, and olive oil, it gently cleanses and moisturizes your hair, leaving it feeling soft, smooth, and revitalized.

Apple cider vinegar and activated charcoal are natural exfoliators that help to remove oily and greasy buildup from your scalp and hair, while also detoxifying and restoring its natural shine. We've also added hydroxy acids like gluconolactone and salicylic acid to help minimize scalp flaking and dandruff.

Our conditioner is enriched with nourishing botanical oils, including chamomile, tea tree, and neem oil, which help to soothe and nourish your scalp, while also softening your hair ends. It's perfect for all hair types, including color-treated hair, and is sulfate-free, paraben-free, alcohol-free, and fragrance-free.

Experience the benefits of our Apple Cider Vinegar & Charcoal Conditioner with Olive Oil for yourself, and discover how it can help transform your hair into the healthy, shiny, and beautiful hair you deserve.
Ingredients
Water (Aqua), Glycerin, Olea Europaea (Olive) Fruit Oil, Behentrimonium Methosulfate, Aloe Barbadensis Leaf Juice, Apple Cider Vinegar, Cetearyl Alcohol*, Cocos Nucifera (Coconut) Fruit Water, Charcoal Powder, Gluconolactone, Lactic Acid, Salicylic Acid, Melaleuca Alternifolia (Tea Tree) Leaf Oil, Pimenta Officinalis (Pimento) Leaf Oil, Ricinus Communis (Castor) Seed Oil, Azadirachta Indica (Neem) Seed Oil, Vitis Vinifera (Grape) Seed Oil, Cocos Nucifera (Coconut) Oil, C15-23 Alkane, Phenoxyethanol, Cetyl Alcohol*, Quaternium-91, Guar Hydroxypropyltrimonium Chloride, Ceteareth-20, Cetrimonium Methosulfate, Citric Acid, Potassium Sorbate, Ethylhexylglycerin, Hydroxyethylcellulose, Tetrasodium EDTA, [*fatty alcohol]
Directions
After shampooing with our Apple Cider Vinegar Shampoo, apply the conditioner to wet hair and scalp.
Massage the conditioner into your scalp and hair, focusing on the ends.
Leave the conditioner on for 3-5 minutes to allow it to penetrate your hair.
Rinse your hair thoroughly with water.
Apple Cider Vinegar Conditioner with Charcoal and Olive Oil | Girl and Hair
"

If you want soft hair….this is it! I love that it is complimentary to the shampoo. It is grey which I didn't expect at first but this conditioner delivers….my scalp and hair were loving it. The applicator tip was a little annoying at first but I used a larger paper clip to make the diameter a little bigger and the product flowed out just fine. Will definitely repurchase.

" - Susie W.
Formulated by a Female Dermatologist and backed by science for effective results
Natural exfoliators - Apple Cider Vinegar & Activated Charcoal - remove oily and greasy buildup for a clean scalp
Hydroxy acids such as Gluconolactone and Salicylic Acid minimize scalp flaking for healthy-looking hair
Botanical oils - Chamomile Oil, Tea Tree Oil, and Neem Oil - soothe dry scalp and soften hair ends
Suitable for all hair types and genders
Easy-to-use applicator tip provides targeted application to the scalp
Free from sulfates, parabens, alcohol, and fragrance for a gentle formula
Size: 10 fl.oz/300 ml

COVID-19 + Shipping + Refund
We offer free ground shipping for orders over $75! We also offer a refund if you are unhappy with your purchase. Please read our COVID-19 + Shipping + Refund policy below!