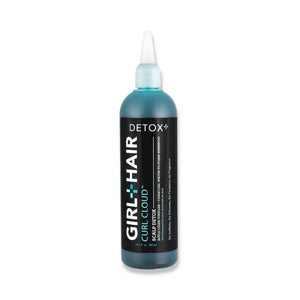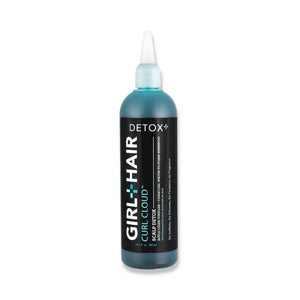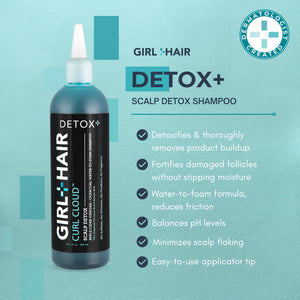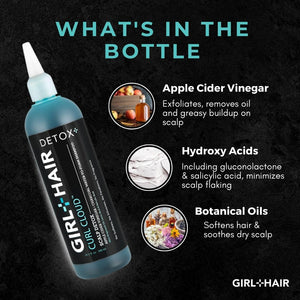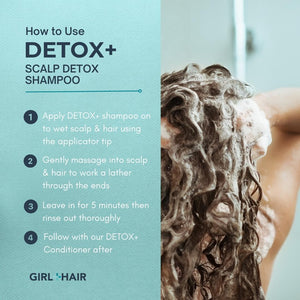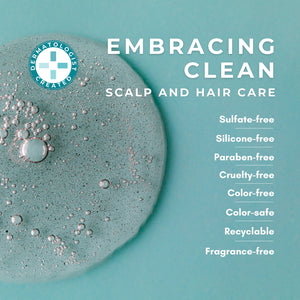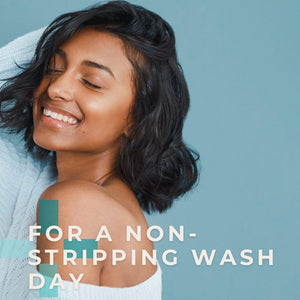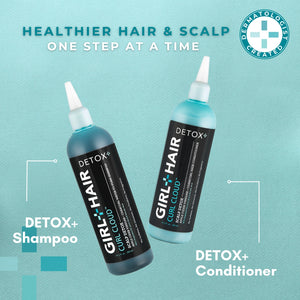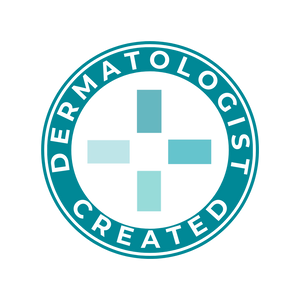 Description
Our Apple Cider Vinegar Water-to-Foam Shampoo is a gentle, yet effective clarifying shampoo that will leave your hair feeling refreshed and renewed. Made with natural ingredients, including apple cider vinegar, it helps to remove buildup and impurities without stripping your hair of its natural oils. With the added benefits of nourishing neem oil and hydrating tea tree oil, your hair and scalp will feel invigorated and healthy.

Our quick water-to-foam shampoo not only reduces friction but also helps to balance your scalp's pH, making it ideal for those with sensitive or oily scalps. We have also included hydroxy acids such as gluconolactone and salicylic acid to help minimize scalp flaking and dandruff.

Our sulfate-free, paraben-free, and cruelty-free shampoo is perfect for all hair types, including color-treated hair. Simply apply to wet hair, massage into your scalp and hair, and enjoy the invigorating lather. Rinse thoroughly and follow up with your favorite conditioner for soft, silky, and healthy-looking hair.

Our Apple Cider Vinegar Water-to-Foam Shampoo is designed to gently clarify and cleanse your hair, leaving it feeling refreshed and renewed. Try it today and experience the natural, effective, and gentle cleansing power of apple cider vinegar.
Ingredients
Water (Aqua), Sodium Lauroyl Methyl Isethionate, Cocamidopropyl Betaine, Glycerin, Sodium Lauroamphoacetate, Apple Cider Vinegar, Charcoal Powder, Gluconolactone, Salicylic Acid, Lactic Acid, Chamomilla Recutita (Matricaria) Flower Extract, Butyrospermum Parkii (Shea) Butter, Melaleuca Alternifolia (Tea Tree) Leaf Oil, Azadirachta Indica (Neem) Seed Oil, Phenoxyethanol, Ethyhexylglycerin, Polyquaternium-10, Disodium EDTA
Directions
Wet your hair thoroughly.
Apply shampoo and gently massage the shampoo into your scalp and hair, working up a quick lather from roots to ends.
Use your fingertips to massage your scalp, stimulating blood flow and promoting healthy hair growth.
Leave the shampoo in for 3-5 minutes to allow the ingredients to penetrate and cleanse your hair thoroughly.
Rinse your hair thoroughly with warm water until all of the shampoo has been removed.
For best results, follow up with our Apple Cider Vinegar Conditioner to nourish and hydrate your hair and scalp.
Clarifying Apple Cider Vinegar Water-to-Foam Shampoo | Girl and Hair
"Hands down, best performing shampoo I've tried. I was looking for a shampoo with apple cider vinegar and found this one. I was pleasantly surprised when I washed my hair and it felt so soft and clean. My scalp has not been itchy or flaky. After some digging, I found that it was formulated by an actual Dermatologist….such a plus!" - Catherine F.
Formulated by a female dermatologist and backed by scientific research
Natural exfoliators like apple cider vinegar and activated charcoal gently remove oily and greasy scalp buildup
Hydroxy acids, including gluconolactone and salicylic acid, minimize scalp flaking and promote a healthy scalp
Botanical oils, including chamomile oil, tea tree oil, and neem oil, soften hair ends and soothe dry scalp
Unisex formula suitable for all hair types
Easy-to-use applicator tip ensures a thorough clean that reaches the scalp
Free of sulfates, parabens, alcohol, and fragrances
10 fl oz / 300 ml bottle size for long-lasting use

COVID-19 + Shipping + Refund
We offer free ground shipping for orders over $75! We also offer a refund if you are unhappy with your purchase. Please read our COVID-19 + Shipping + Refund policy below!